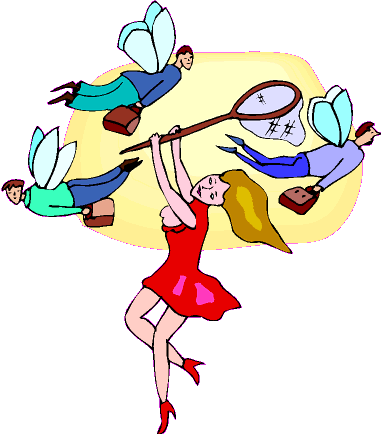 Please check back to this page I need to update soooo many shows!   I have at least 20 to load up!

Click on start button below to listen to a BTR radio show aired June 08 - Nancy

EVP & Ghost Radio Show!

I have been George's  Ghost Investigator
www.PortOrangeParanormalSociety.com
. The below "clips" are from an investigation at the Old Spanish Military Hospital in Florida on June 29, 2011
I am on the phone to 'Bridget' at the switchboard for George at his radio show 'Dead-Air'.  George has called in and I am telling him what I "see".

Want us to 'see' for you? 

Our Joint Web Site is:

Thank you for your inquiry for my professional services, spirit occupation can be confusing and frustrating to those whose house they intend to occupy.  I have established criteria for my services:

My policy is not to initially talk to the owner of the home or business with suspected spirit occupation, but rather to the paranormal investigative team hired to determine legitimate occupation.  Investigative team leader to call and set up preliminary house investigation remote viewing and my service fees paid prior to first audio or web cam conference call.  If team determines that my services are required for investigation of said premise my fee schedule will determined on a case-by-case basis.

The best way to get in touch with me is e-mail
[email protected]
or call 916-773-1657 with subject or message stating Investigative Services Required.
Thank you, Medium Rev. Nancy Matz

On Hold until further notice - Bonnie has other commitments.

Time Call-In # (347) 327-9854

Fun - Witty - Intelligent and most of all a common-sense intuitive approach to life, liberty and your pursuit to happiness.  We sisters will deal with today's headlines to your rocky relationship, troubled teenager, to whom greeted your loved-one at death.  Come to enjoy these worldly and wise Psychic Sisters! 

Sister Bonnie moved and working and we'll be back on the air shortly...  

Our Mom  Betty Calkins Nelson

11-4-24 to 6-1-09